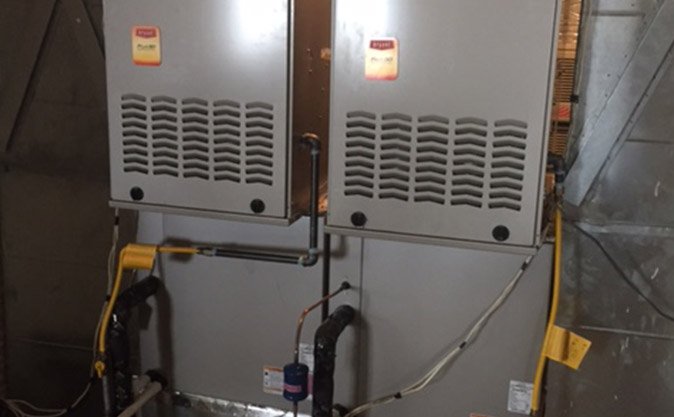 1.

Central heating and air

A central heating system provides warmth to the entire interior of a building or the designated portion of a building to a single room or to multiple rooms. When combined with other systems to control the building climate, the whole system is likely a heating, ventilation and air conditioning system, more commonly known as an HVAC system.

If you're having problems with either your air conditioning or central heating, give us a call and we will gladly come over to help diagnose your problem and offer you solutions.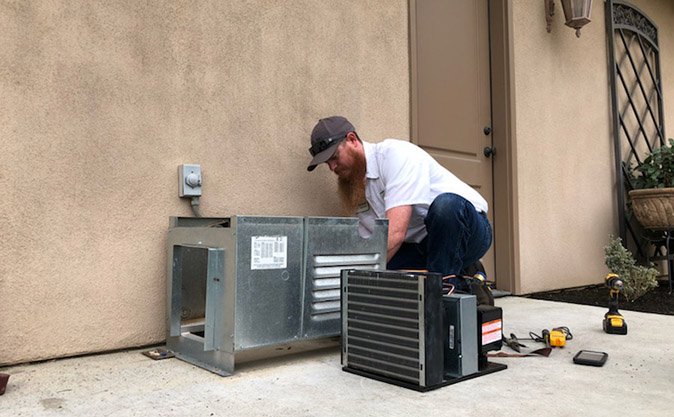 2.

Condensers

In systems involving heat transfer, a condenser is a device or unit that cools, or condenses, the substance used in the system by taking it from a gaseous to a liquid state.

If your condenser is acting up or broken, please give us a call.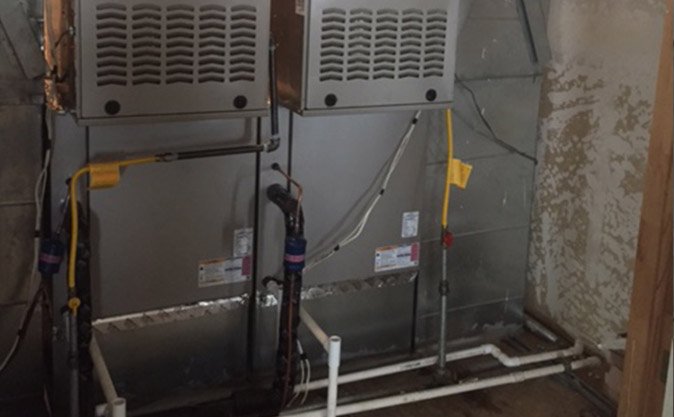 3.

Filters

Old and dirty air filters in an air conditioner will have a negative impact on the performance of the system. This usually means that the system cools ineffectively. A filter in this condition also affects the quality of air inside the room or house, putting people with asthma, allergies, or other breathing-related health conditions at greater risk as well as wasting energy and money.

If your air conditioning filter is not working, or you think it's time for a replacement, give us a call.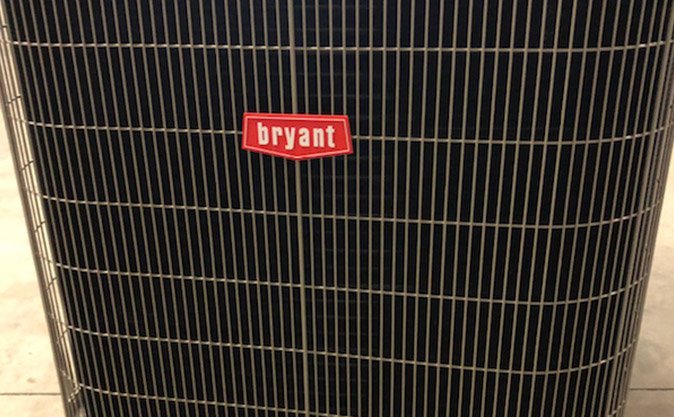 4.

Forced air systems

A forced-air central heating system is one which uses air as its heat transfer medium. These systems rely on ductwork, vents, and plenums as means of air distribution, separate from the actual heating and air conditioning systems.

If you are experiencing any issues with your air systems, please contact us today.
Hodson's Heating & Air Conditioning
Hodson's Heating & Air Conditioning is your locally-owned and operated HVAC installation and service team. Your satisfaction with our services is our No. 1 priority. Whether you need your home heating unit upgraded or your business could use a more efficient air conditioning system, we're the team for the job. No job is too small or too large.